Delivering fuel, energy, and sustainable solutions.
We provide energy solutions and related services for Aviation, Marine, Commercial, Industrial, and Land Transportation.
Energy for all your operational needs!
We are present with our portfolio of products and solutions in Central America, Panamá, and Colombia.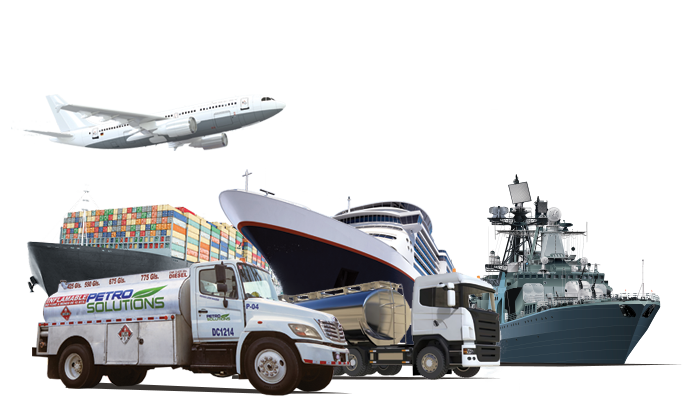 Our energy and related solutions are designed to help you operate more efficiently with quality product supply and a commitment to safety!
We are ready to help your company optimize energy and fuel management on-site and make sure you meet your operational needs and sustainability goals.
GLOBAL SERVICES.
GLOBAL SOLUTIONS.
Does your project or company need an energy related solution?

Contact us!
We are ready to help 24/7.