WE SOLVE FUEL CHALLENGES WITH OUR RELIABLE SUPPLY, LOGISTICS AND INNOVATIVE TECHNOLOGY SOLUTIONS.
We are a group of companies created to satisfy the growing needs of fuel and lubricant related services throughout the region.
Our team is made up of petroleum and transportation industry professionals with a high level of experience and commitment, guaranteeing efficient logistics and operational integrity.
We have established solid partnerships with the major oil companies and with global fuel traders in order to guarantee product quality and supply reliability.
OUR MISSION:
To satisfy efficiently and effectively the needs of our customers with world-class service, supplying on-spec products on time, watching over the integrity of the personnel and equipment involved in our operations and the environment in which we operate
OUR VISION:
To be recognized by our customers and competitors as the best services providers in the region.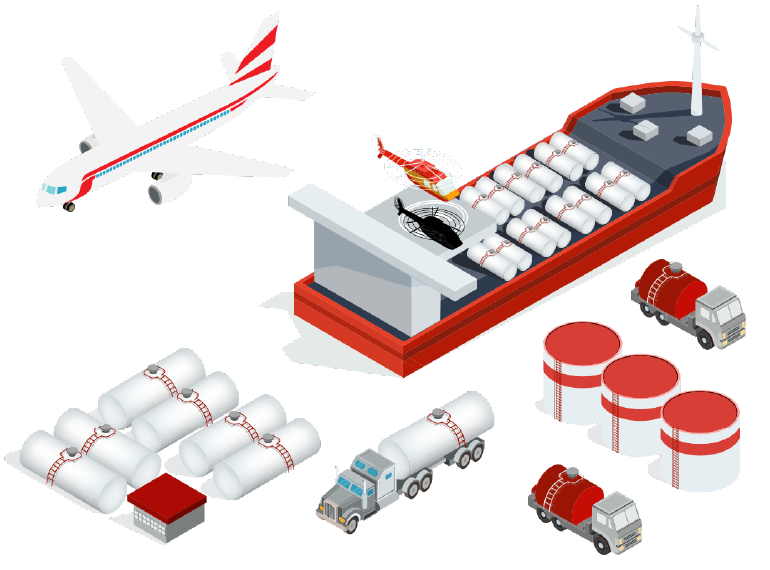 OUR TEAM:
Our team is made up by highly qualified personnel with solid experience and fully committed with our corporate goals and objectives.
GLOBAL SERVICES. GLOBAL SOLUTIONS.